The company is committed to the "people-oriented" talent concept, providing employees with a full range of diversified supplementary benefits on the basis of providing various social benefits stipulated by the state, in order to reflect the company's care for employees.
Compensation structure 
The company's employee compensation is mainly composed of fixed income and floating income, as follows: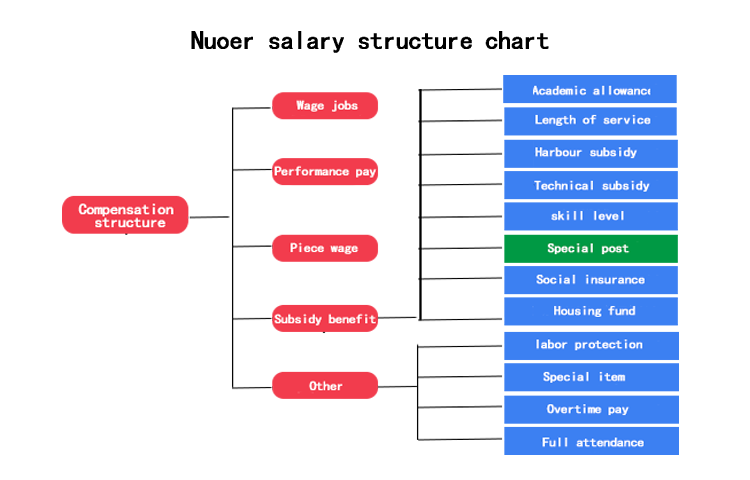 In addition, production employees increase amoeba performance pay, and achieve a win-win situation between employees and enterprises.
Five insurance and one gold
  In order to better relieve the worries of employees' lives, the company pays pension insurance, medical insurance, unemployment insurance, maternity insurance, work injury insurance and housing provident fund for employees, and the specific standards are implemented in local regulations.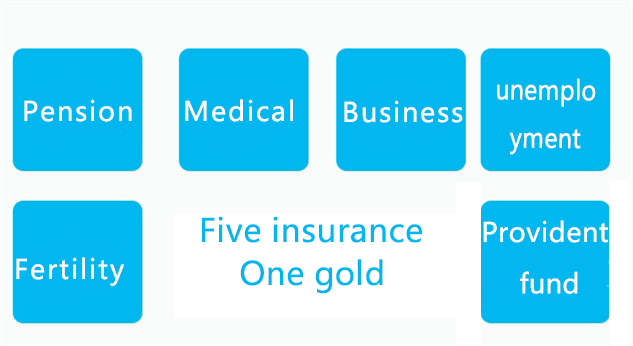 Filial piety grant

The company distributes 200 yuan of "filial piety subsidy" to the parents of employees who are 60 years old or older, and directly enters the employee's parent account; the employee's parents leave the company to give 500 yuan of condolences.